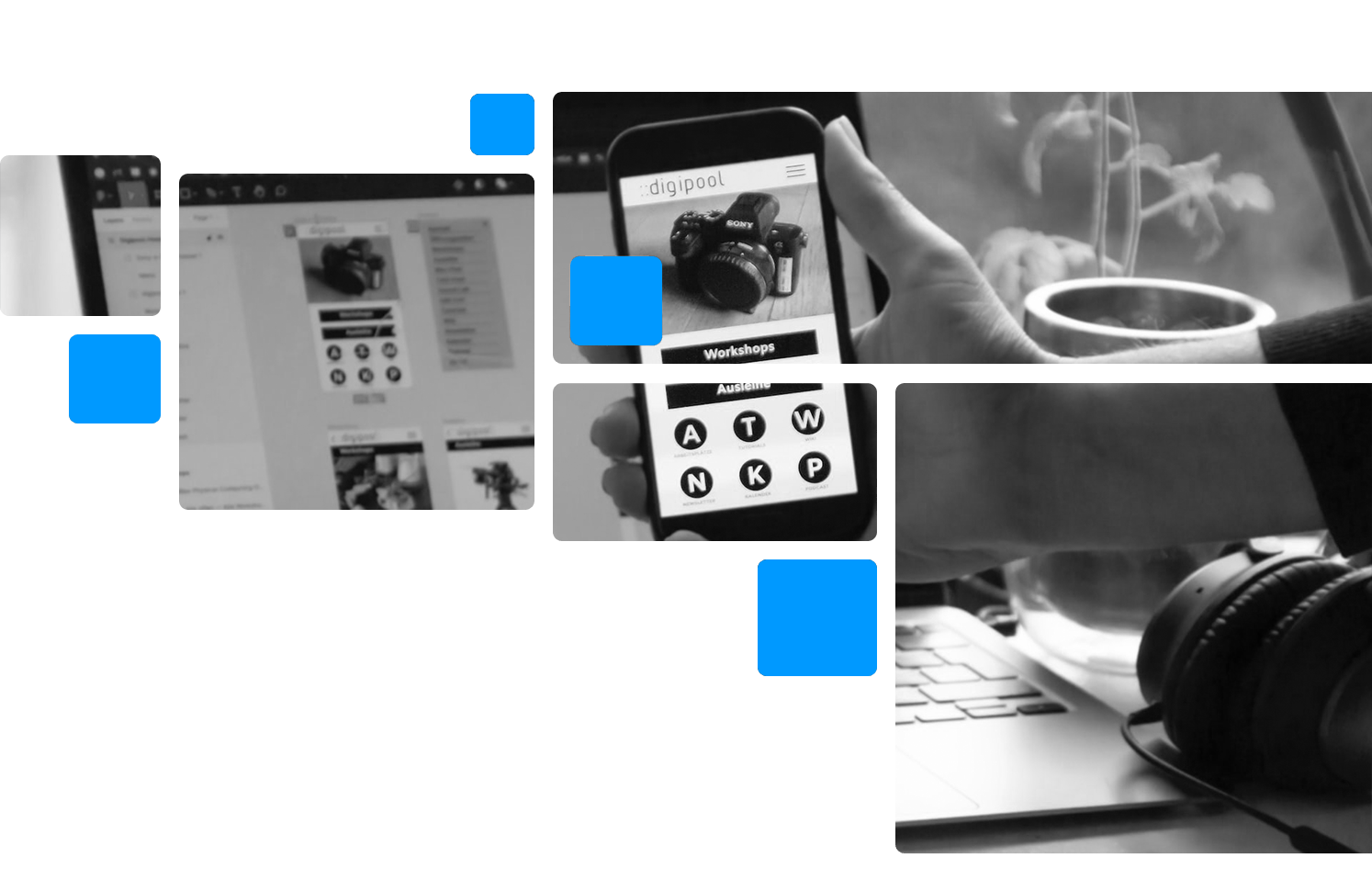 Building the future, one App at a time.
Building Apps that Perform.
Create the perfect app for your business with our professional app development services. From iOS and Android to cross-platform and web apps, we've got you covered. We'll build an app that works for you and your customers. Let us help you take your business to the next level with our professional app development services.
Tailor-Made Apps for Unique Business Needs.
Professional App Development Services.
Our carefully curated process of app development
I. Discovery
The first step in our process is to understand your business and its unique needs. We start by conducting a thorough discovery phase where we gather information about your goals, target audience, competitors, and current digital presence. We use this information to create a customized strategy that is tailored to your specific requirements.
II. Design
Once we have a clear understanding of your business and objectives, we move on to the design phase. Our team of experienced designers work to create visually appealing and user-friendly designs that accurately represent your brand and appeal to your target audience. We will present the designs to you for feedback and revisions until you are completely satisfied with the final product.
III. Development
After the design is approved, our team of developers will start working on building the app. We use the latest technologies and best practices to ensure that the final product is not only visually appealing but also technically sound and fully functional. Our development process includes the implementation of responsive design, optimization for speed and performance, and integration with existing systems and platforms.
IV. Deployment
Once the development is completed, we will deploy the app to the appropriate platform. We will provide training and support to ensure that you are able to use and maintain the final product with ease. We also provide ongoing maintenance and support to ensure that the app stays up-to-date and continues to perform optimally.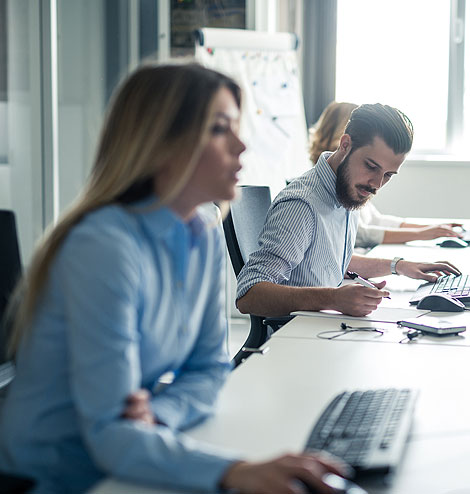 Take your digital presence to a whole new level.