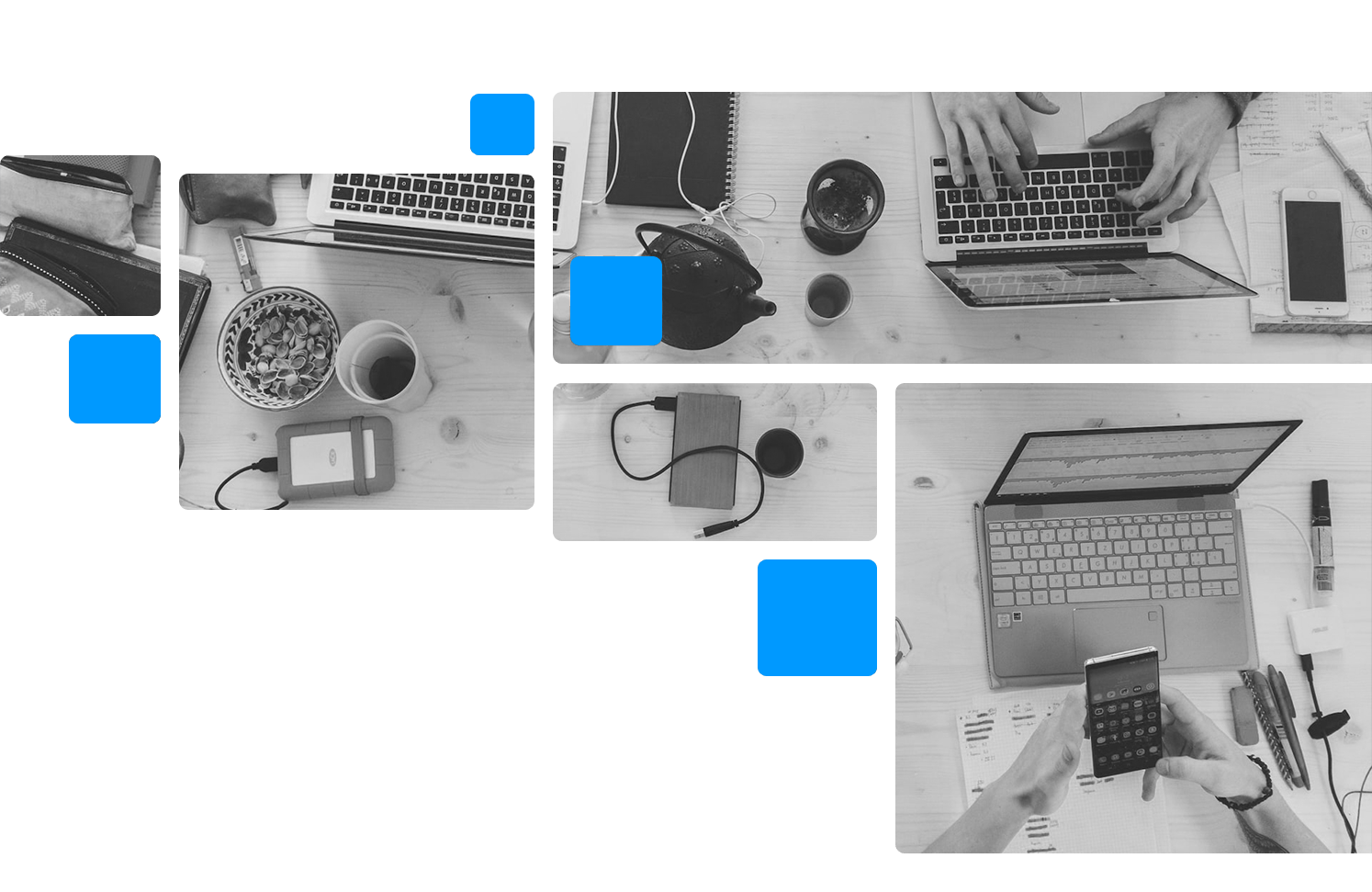 Marketing that delivers results, not just views.
Digital Marketing Done Right.
Get your message across loud and clear with our comprehensive digital marketing services. From SEO and PPC to social media and email marketing, we've got you covered. We'll create a strategy that delivers results and takes your business to the next level. Let us help you reach and engage your target audience with our professional digital marketing services.
Tailor-Made Solutions for Unique Business Needs.
Professional Digital Marketing Services.
Our carefully curated process of digital marketing
I. Discovery
The first step in our process is to understand your business and its unique needs. We start by conducting a thorough discovery phase where we gather information about your goals, target audience, competitors, and current digital presence. We use this information to create a customized strategy that is tailored to your specific requirements.
II. Strategy
Once we have a clear understanding of your business and objectives, we move on to the strategy phase. We will analyze your industry, target audience, and competitors to identify the best channels and tactics to reach and engage your target audience. We will create a comprehensive digital marketing plan that includes a mix of tactics such as SEO, PPC, social media marketing, email marketing, and more.
III. Implementation
After the strategy is approved, our team will start implementing the tactics. We will set up and manage campaigns, create and publish content, and optimize for search engines. We will use data analytics and metrics to track the performance of our campaigns and adjust them accordingly.
IV. Optimization
We will provide you with regular reports on the performance of your campaigns, and use that data to make informed decisions about where to focus our efforts. We will optimize our strategy based on the results, and make changes to ensure that we are delivering the best results possible.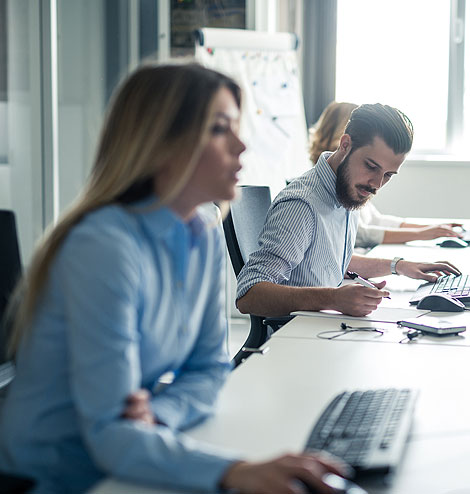 Take your digital presence to a whole new level.