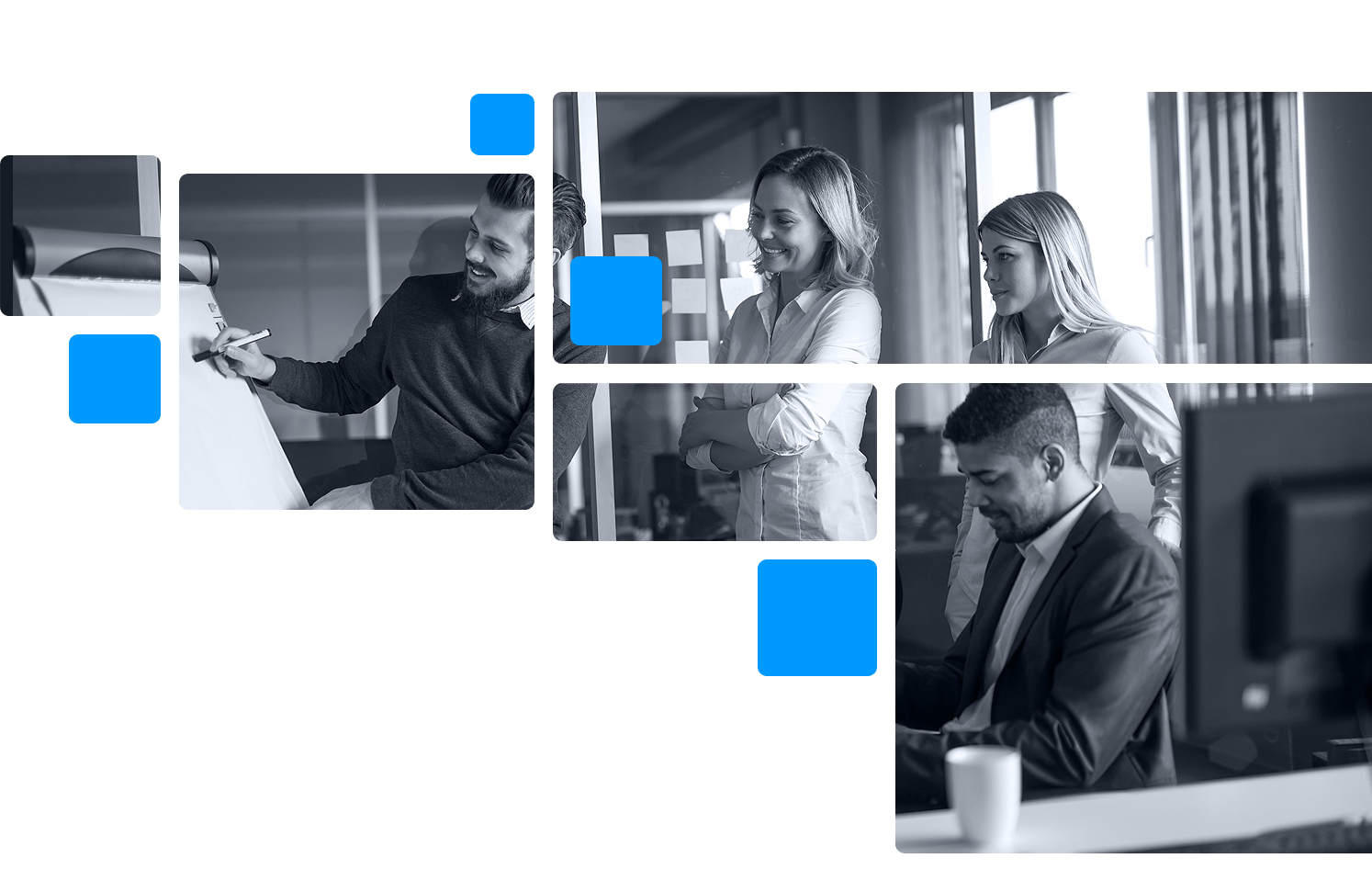 Software that works for you, not against you.
Building the Future, One Line of Code at a Time.
We turn your ideas into reality with our custom software development services. From concept to launch, we'll work with you every step of the way to create software that meets your specific needs and exceeds your expectations. Let's build the future, together!
Custom Software Development for Unique Businesses.
Dynamic Software Development Services that screams quality approach.
Our carefully curated process of software development
I. Discovery
The first step in our process is to understand your business and its unique needs. We start by conducting a thorough discovery phase where we gather information about your goals, target audience, competitors, and current digital presence. We use this information to create a customized strategy that is tailored to your specific requirements.
II. Design
We use the latest technologies and software to ensure that our clients get the best results. We understand the importance of staying up-to-date with the latest trends in the industry and strive to provide the most effective solutions to our clients. Our team of experienced professionals are dedicated to delivering the best possible results for our clients and are committed to providing the highest level of customer service.
III. Development
After the design is approved, our team of developers will start working on building the software. We use the latest technologies to ensure that the final product is not only visually appealing but also technically sound and fully functional. Our development processincludes rigorous testing to ensure that the final product is free of bugs and meets the highest standards of quality. We use Agile development methodologies to ensure that the software is developed incrementally, so you can see the progress and provide feedback as we go.
IV. Deployment
Once the development is completed, we will deploy the software to the appropriate platform. We will provide training and support to ensure that you are able to use and maintain the final product with ease. We also provide ongoing maintenance and support to ensure that the software stays up-to-date and continues to perform optimally.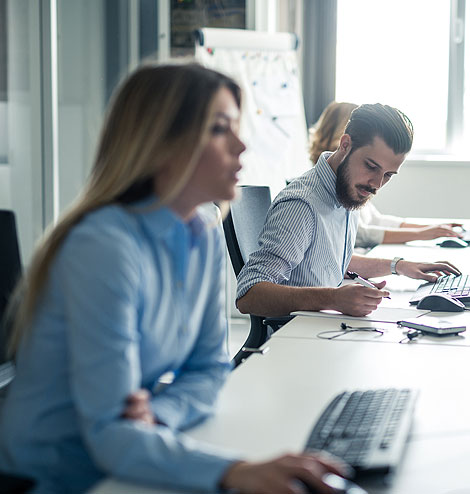 Take your digital presence to a whole new level.